General information
(Reference : Basic data by Ministry of Foreign Affairs)
Formal name : People's Republic of Bangladesh
Land area : 147,000 km2
Capital city : Dhaka
Population : 193,560,000 (Bangladesh Bureau of Statistics in January 2021)
Language : Bengali (national language)
Religion : Islam 88.4%, others (Hinduism, Buddhism, Christianity) 11.6% (Bangladesh Bureau of Statistics in 2020)
Production merit and future prospect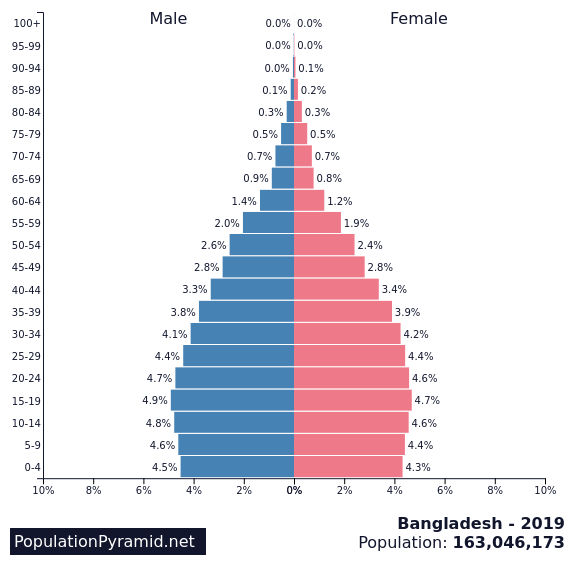 ①An abundant labor force and appealing composition of working age population
・50% of the population are under 25 years old and more than 77% are under 40 years old.
・Average age is 21.2 years old.
・Literacy rate of 15 – 24 years old is 74.9%.
・Monthly salary is around 7000 – 14000 JPY
※ one third of China, half of Vietnam. PopulationPyramid.net
Reference : PopulationPyramid.net
②The second largest apparel production country in the world
・Historically the territory of United Kingdom, geographically close to Europe which is the main trading country and the awareness level for quality is higher than other Asian countries for the United States.
・Accustomed to the requests of strict CSR (environment, safety, human rights) from European companies
③ Integrated production of circular knitting (larger than middle size factory)
・Many manufacturers have integrated production from in-house facilities to dyeing, knitting, sewing and secondary finishing and quality management systems.
・The quality and price for T-shirts are said to be the best in the world.
Production background
① Production variety : circular knitting, denim, sweater, fabric products, leather related products
② Material arrangement
・Basic fabric made in Bangladesh (100 twill-weave cotton, denim), cotton is imported from India, Pakistan, Uzbekistan, high quality fabric and yarn (wool, acrylic) are imported from China and Taiwan.
・Recently the production of polyurethane-blended yarn and polyvinylchloride has started.
・Almost 100% of the accessories are made in Bangladesh.
③ Production quantity
Approximately 10 billion exports per year. (Container conversion : Approximately 200,000 of 40ft containers, Daily conversion : 30 million pieces)
As of 2015/2016, out of the total export value of 3 trillion-yen, textile exports account for 2.5 trillion-yen in Bangladesh. Most exports are to major Western apparel companies.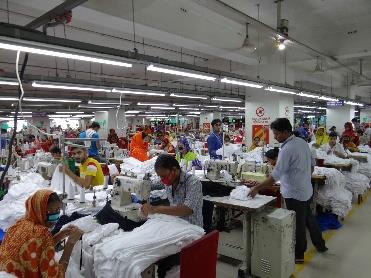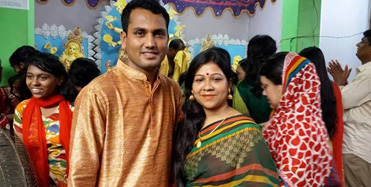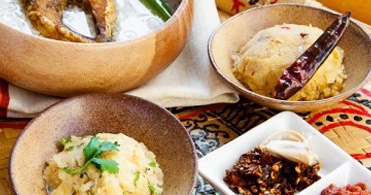 Local staff memo ①
Buying Office
The presence of Buying Office (Buying House (B/H)) is mentioned as a big difference in transaction form between Asian countries and Bangladesh. There are approximately 900 companies in Dhaka and the sales are climbing to approximately 140 billion JPY in sales. Mainly dealing directly with manufacturers or with B/H and although it is difficult to compare unit prices, there seems to be a merit to appoint from a third country for order power to B/H partner factories and ability to collect local production information. Though B/H do not have their own factory, they have management functions from order to test, production, quality, delivery date, settlement and logistics according to client's requirements and it plays a role close to a specialized trading company in Japan. B/H takes approximately 5 – 10 % of commission and various risk burdens are determined through consultations but B/H doesn't seem to bear much.
2 staffs supporting 1 sewing machine are often found in Bangladesh garment factories.
Local staff memo ②
Traditional clothing : Saree and Panjabi
Bangladesh has several cultures and religions. Bangladeshi men traditionally
wear Panjabi on religious and cultural occasions. Bangladeshi women often wear saree with hijab or burka.
New year celebration : Pohela Boishakh
Pohela Boishakh is the Bengali New Year festival
and it is celebrated in different parts of the world by Bengali people. Panta Ilish is a traditional platter of rice with fried fish, pickles, lentils, green chillies and onions. People celebrate the day starting from breakfast with rice, fried fish and some sweets.
Dhaka Laboratory Guide
Since the establishment in 2015, Nissenken has been building a relationship of trust with local textile companies and contributing to industrial development.
Three advantages
①Correspond with various certificates
Create reports listed in Japanese and English upon request.
②Supports Bangladesh production.
Supporting all operations (from factory background to shipping) related to Bangladesh production.
③Correspondence of local language
Local staffs correspond in a polite manner for inquiries in Bengali.
Possible corresponding tests
Fabric test
・General test : Color fastness・Physical Performance・dimensional change・fiber identification, and mixture rate
・Functionality test : Water absorption rate・Drying rate・Water repellency, and Flammability
・Safety : Free Formaldehyde
Product test
・Care label symbols : Washing resistance・Dry cleaning resistance, and Chlorine bleaching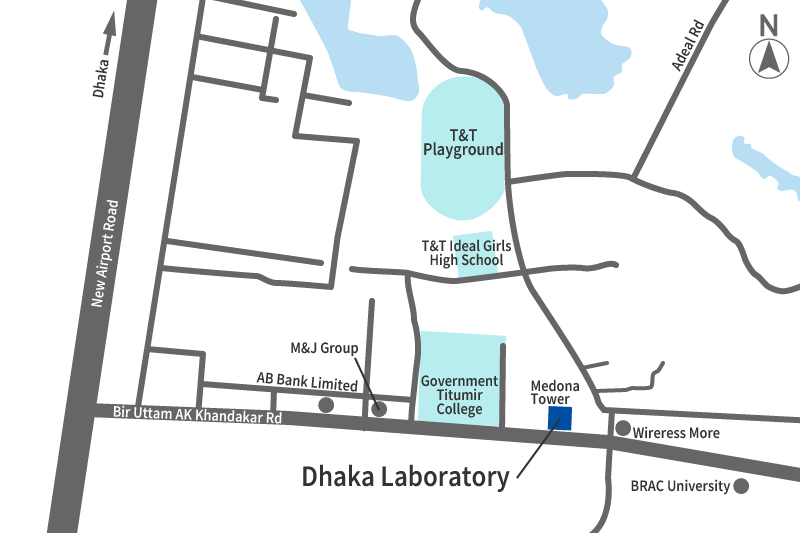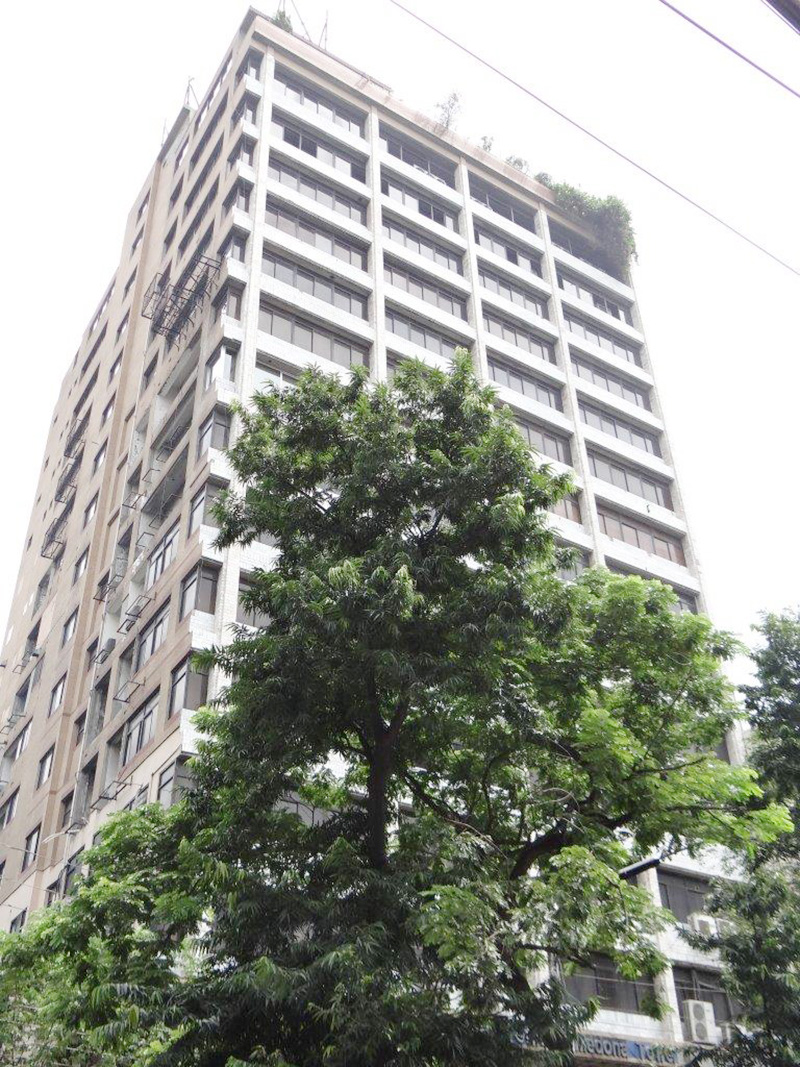 Medona Tower (5th floor), 28 Mohakhali, Commercial Area, Dhaka-1212,
BANGLADESH
【NISSENKEN BANGLADESH LTD. 】
Tel : +88-02-222285197
Tel : +88-02-222281987
Fax : +88-02-222281987
E-mail : dhaka@nissenken.or.jp


Local Staff
Laboratory manager : Manabu Ashiya Tel : +88-017-8766-0273

For inquiries about testing services.

For inquiries about OEKO-TEX® certificate.

For more information, please download the documents about our testing services.

For the frequently asked questions.
Inquiries about tests, laws and standards etc.
General affairs・Management divisions

03-3861-2341
Business hours 9:00~17:00
(Mon. – Fri. except national holidays)