Nissenken is supporting manufacturing through various tests as a partner that provides a solution for quality issues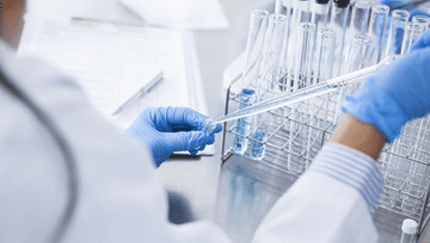 Nowadays, quality assurance and compliance are required more than before. Meeting the needs of textile production companies to retailers, Nissenken supports their quality assurance and compliance.
With experience of longtime tests for textiles, we also offer tests for leather goods, miscellaneous goods including toys, foods, cosmetics, and emergency management and safety evaluation. Please contact for more details about tests for special materials.

For inquiries about testing services.

For inquiries about OEKO-TEX® certificate.

For more information, please download the documents about our testing services.

For the frequently asked questions.
Inquiries about tests, laws and standards etc.
General affairs・Management divisions

03-3861-2341
Business hours 9:00~17:00
(Mon. – Fri. except national holidays)