General information
(Reference : Basic data by Ministry of Foreign Affairs)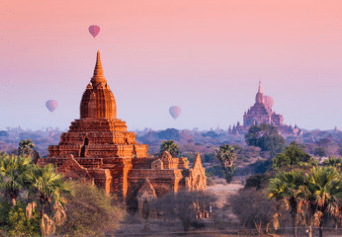 Formal name : Republic of the Union of Myanmar
Land area : 680,000 km2
Capital city : Naypyidaw
Population : 51,410,000 (Ministry of Labour, Immigration and Population and International Labour Organization in 2014)
Language : Burmese
Introduction of production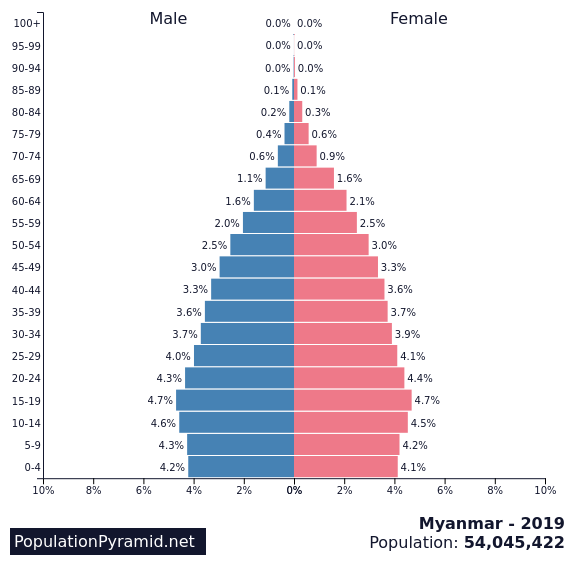 We produce not only full items from tops to bottoms with mainly fabrics and jerseys, but also personal items such as bags and shoes. wide variety of products from fabric to jersey and knit that are used for casual tops and bottoms. The fabric is mainly imported from China and Vietnam.
The so-called working age population from 15 to 64 years old accounts for nearly 70% (67.7%) of the total population.
Reference : PopulationPyramid.net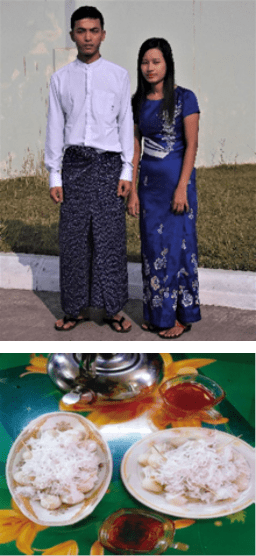 Local staff memo ①
Now a days, garment factories in China have been advancing a lot in Myanmar. It is thought that the minimum wage still being low compared to other ASEAN countries is a big factor.
Minimum wage
The minimum wage has risen these several years,
<Reference value>91 USD. (as of January 2019, Trading Economics)
Local staff memo ②
Traditional clothing : Longyi
The history of "Longyi" goes back to the Pagan dynasty period in 9 – 13 centuries, and since then the designs and patterns have greatly changed. Today, people wear the superior type that is made of silk or colorful pattern and embroidery for special occasions but the cotton one is mainly worn for its comfort.
New Year celebration : Burmese New Year
The Buddhist festival of Thingyan is celebrated over four to five days, culminating on the Lunar New Year Day. On New Year's Eve, people celebrate "Thingyan" by making sweets called "Mont Lone Yay Paw" and eating them with neighborhoods. And on New Year's Day, everyone goes to pagodas to pray and chant.
Yangon Inspection Center Guide
Since the establishment of Yangon Laboratory in 2013, Nissenken has been supporting quality control of clients in and around Yangon.
Three advantages
①Installation of X-ray inspection machine
As an inspection company, Nissenken installed an X-ray inspection machine for the first in Myanmar corresponding with various products and boasting the best performance.
②Interim inspection and report
100% Inspection and reports are made at the beginning of all inspections.
③Location and environment
Located in the center of 3 major sewing bases in Yangon city, with good access of a 40 minute-drive from Yangon International Airport, and a hour-drive from Yangon Port.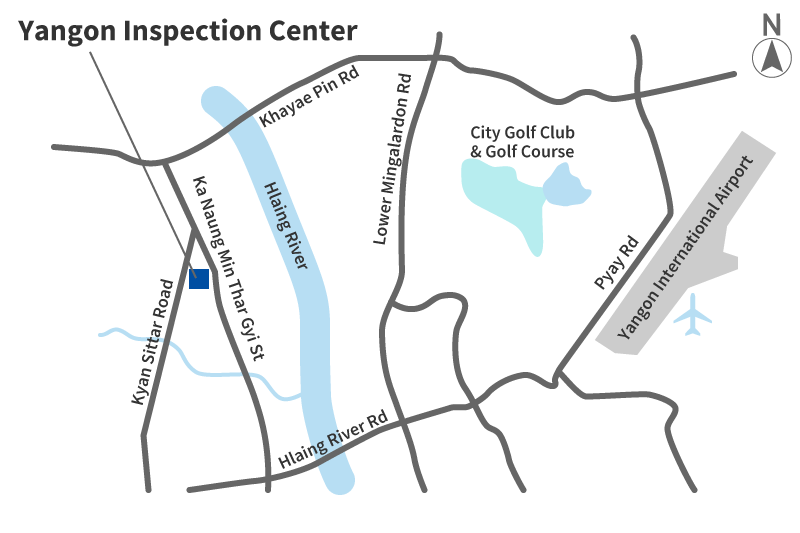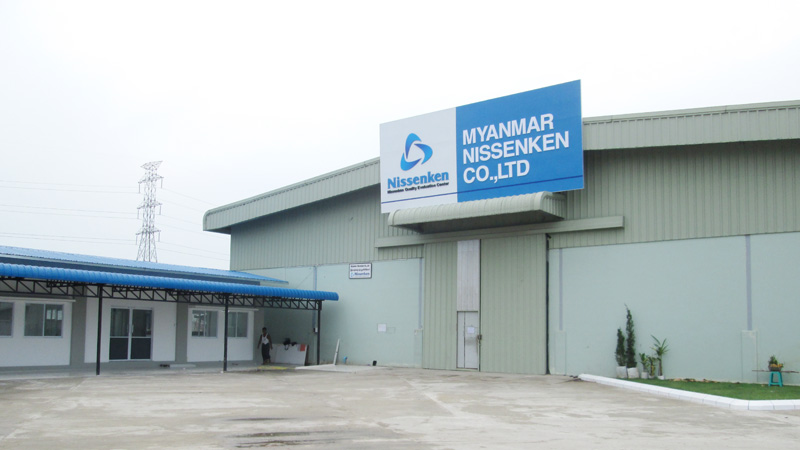 No.343, Kanaung Minn Thar Gyi Street, Shwe Linpann Industrial Zone, Hlaing Thar Yar Township, Yangon, MYANMAR
【 MYANMAR NISSENKEN CO.,LTD. 】
Tel : +95-978-268-6612(in Japanese)
Tel : +95-925-352-8387(in Burmese)
E-mail : myanmar@nissenken.or.jp
Center manager : Tsutomu Nagao 
Tel : +95-978-268-6612

Business Promotion Department
Tel : +81-3-6802-8631 (in Japan)

For inquiries about testing services.

For inquiries about OEKO-TEX® certificate.

For more information, please download the documents about our testing services.

For the frequently asked questions.
Inquiries about tests, laws and standards etc.
General affairs・Management divisions

03-3861-2341
Business hours 9:00~17:00
(Mon. – Fri. except national holidays)